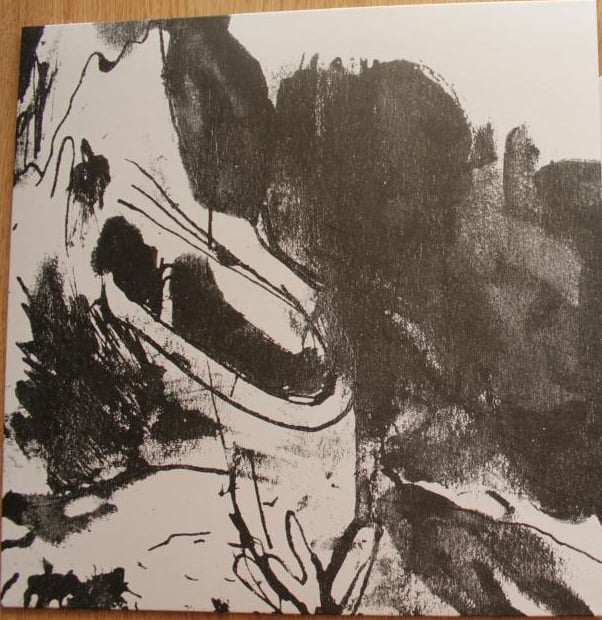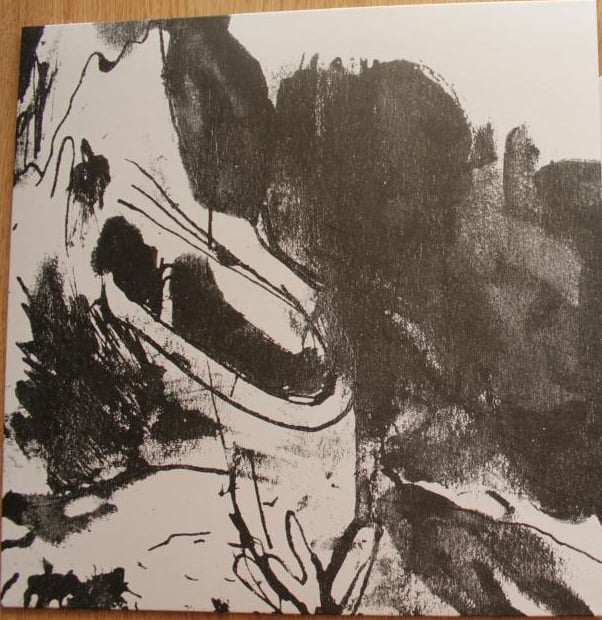 PERSPEX FLESH s/t LP
£8.00 / Sold Out
For sale directly from the band.
IF ORDERING FROM OUTSIDE OF THE UK: FOR ANYWHERE IN EUROPE, SELECT 'GERMANY' IN THE SHIPPING OPTIONS. FOR ANYWHERE ELSE, SELECT 'UNITED STATES'.
"Finally after multiple rounds of rejected test pressings and months of being stuck in RSD-hell at the plant, the Perspex Flesh LP is made available to the public.
Following a great debut 7" on Video Disease last year, Perspex Flesh from Leeds, UK finally return with this ten track banger. Unhinged and abstract hardcore punk that carries on the legacy of bands such as Rudimentary Peni through to Cold Sweat of creating an all-encompassing feeling of claustrophobia through their music. The LP comes housed in fantastic artwork from frontman Liam Fox. Features members of Broken Arm and The Flex.
Stream / Download available here: http://staticshockrecords.bandcamp.com"